Become a Get Results Coach Today!
Get Results and Get Noticed
Whether you are a Manager, Team Lead or want to work as a Coach in an organization, results gets you noticed.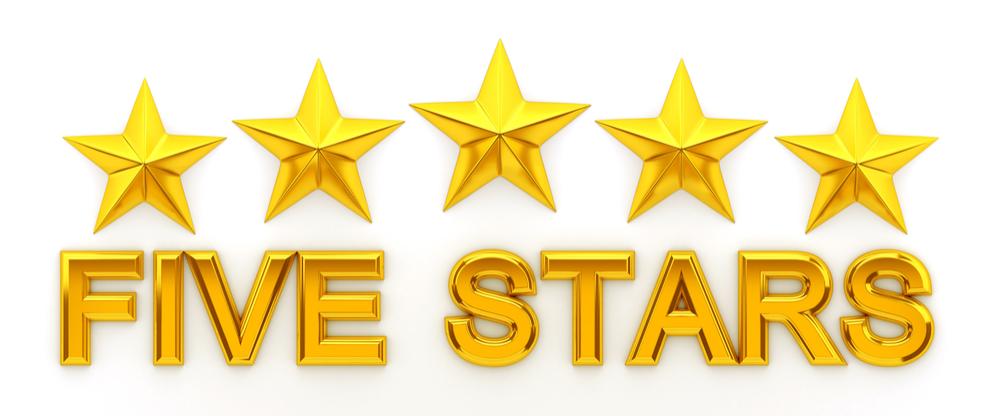 "

Absolutely incredible course! I highly recommend it. I finished it and will now apply everything to myself first before I apply it to clients. But just WOW. Mind blowing. THANK YOU.

"- Udemy Student Review of Confidence Coach Certificate Program
Coach Your Team with Confidence
Coach Certifications that Empower You
Our training sets you up for success so that you can guide others to embrace their greatness. Coaching becomes more than just a job when you have completed a Get Results Coach Academy Certification Program. Coaching is a profession, a vocation that empowers you so that you can empower others.
Get Results and Get Noticed
New to Coaching?
If you have never coached before, you may benefit from the foundation programs designed by our Director of Training and Curriculum Development Louise Anne Maurice and offered through Empowerment Coach Academy.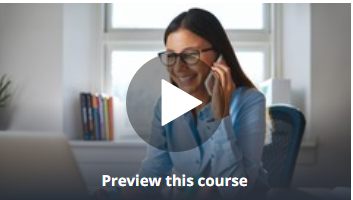 Associate Life Coaching Certification
Associate Life Coaching Certification ACELC Accreditation Program by Empowerment Coach Academy sets you above the competition! This is where it begins.
Are You Ready?
Join one of our programs today or watch a free tutorial by Louise Anne Maurice